Workshops
Find heaps of inspiration and practical knowledge at one of our hands on creative workshops.
Whether you're looking to create an exquisite hand tie bouquet, learn how to grow flowers for cutting, or love the idea of spending a restorative morning or afternoon immersed in the natural beauty of an English cut flower garden. Take a look at whats on offer as we roll through the seasons of 2019 into 2020.
All our workshops take place where possible in the garden, surrounded by the fragrance and beauty of the flowers. However, if you would like to book a 1:1 or group workshop at a venue of your choice please get in touch.
More Gabriel's Garden workshop dates for October, November and December coming soon, plus details on how to book a Christmas wreath making party.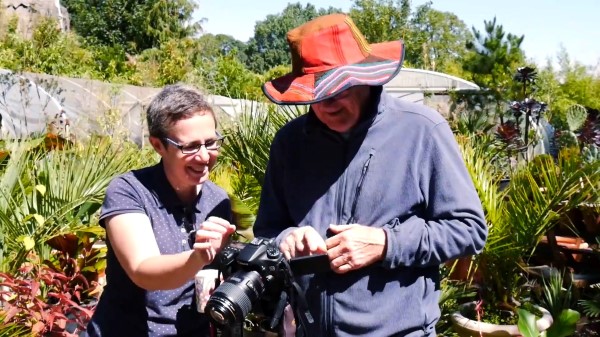 Beginners Photography Workshop with Lucy Kayne
Saturday 28th September 9am – 4pm
Read More
This workshop will take place in the garden and will consist of a mixture of theory and practical work, helping you move away from auto and get the most from your digital camera. To find out more and to book a place please contact Lucy info@lucykayne.co.uk.
More information can be found at www.lucykayne.co.uk.
'Thank you so much for today, we both thoroughly enjoyed the morning; your garden, choosing our blooms and foliage and creating our bouquets! Such a fantastic experience and we've already talked about how lovely it would be to come back during another season!'
Jemma and Sara – May 2019
Photo credits:  Karin Pringscheim